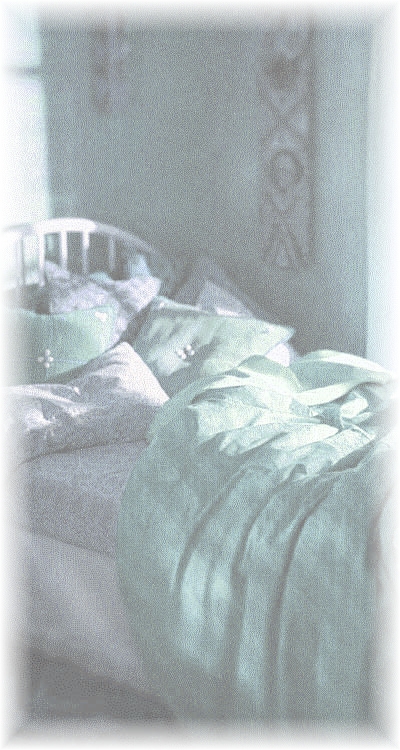 Robyn offers a professional, individualized interpretation for inquiring dreamers. The dream analyst can guide you in solving the mystery of your dream and discovering how the message relates to your waking experiences.
To have your dream analyzed, send Robyn a complete written account of the dream story, along with a small fee for the service provided. She will furnish you with a dream interpretation in writing by e-mail and/or will call you (continental United States telephone numbers only). Some interaction and clarification between the dreamer and the analyst may yield a more specific and more accurate interpretation; therefore Robyn appreciates having the option to phone the person who has submitted a dream for analysis.
Dream stories submitted should include all remembered elements of your dream. Omit no detail. Include characters and creatures, actions, vehicles, buildings and structures, indoor and outdoor environmental conditions (cold, hot, darkness, light, day, night, sunny, cloudy, raining, etc.), colors, emotions, everything and anything recalled from the dream. Tell the story from beginning to end. If there is something you cannot remember, simply make note of the memory gap in your written account of the dream. Then continue the story, relating anything else you recall.
If possible, send a typed hard copy of your dream story. Please include either a money order or cashier's check for $29.95, made out to Robyn Murfin-Roberts. Also enclose the following data: your name, your e-mail address, your postal address, and a continental United States telephone number. Mail your submission to Robyn's post office box. She will respond within one week after receipt of your typed dream, the service fee, and your contact information.
P.O. Box address:
P. O. Box 150397, Altamonte Springs, Florida 32715-0397